Sudan Home
Sudan home is our one affordable type modular prefab house. Because our first project is to Sudan for 500 units refugee house project, so we call it "Sudan Home" .
It is suitable for Temporary labour camp accommodation, office, family home, affordable house, refugee house etc...
You can choose the house with steel base or without steel base according to your project.
We have 3 standard size for you to choose:
Type A: 3M*6M*2.8H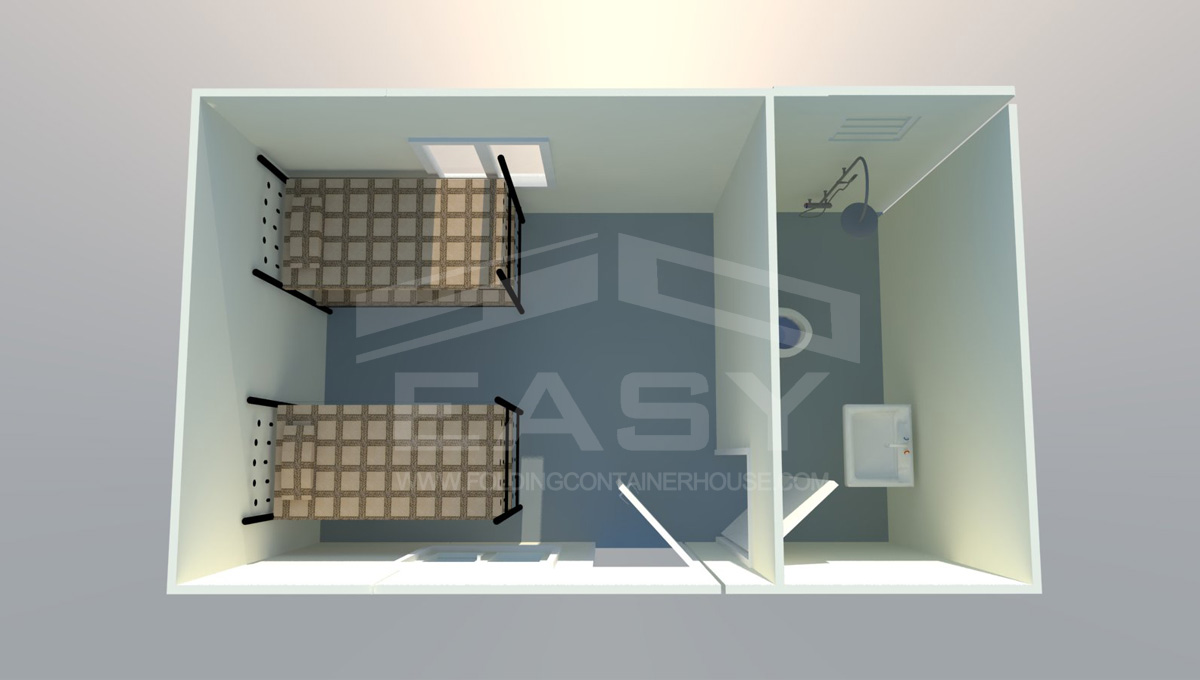 Type B: 3M*9M*2.8H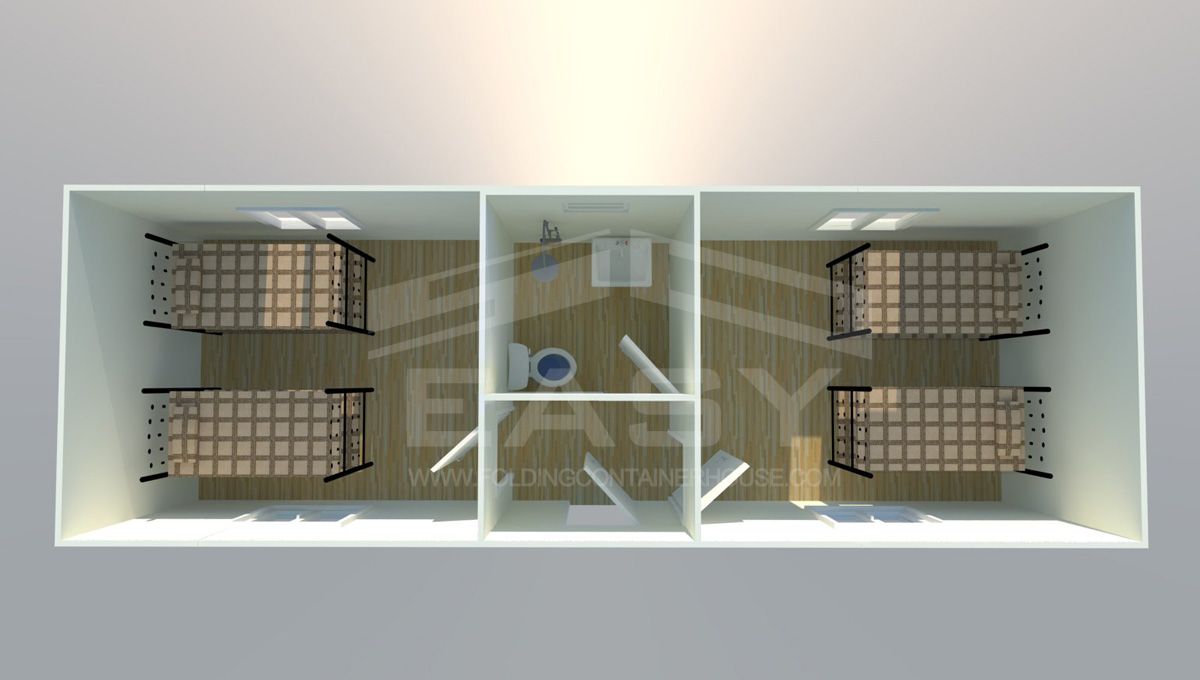 Type C: 3M*12M*2.8H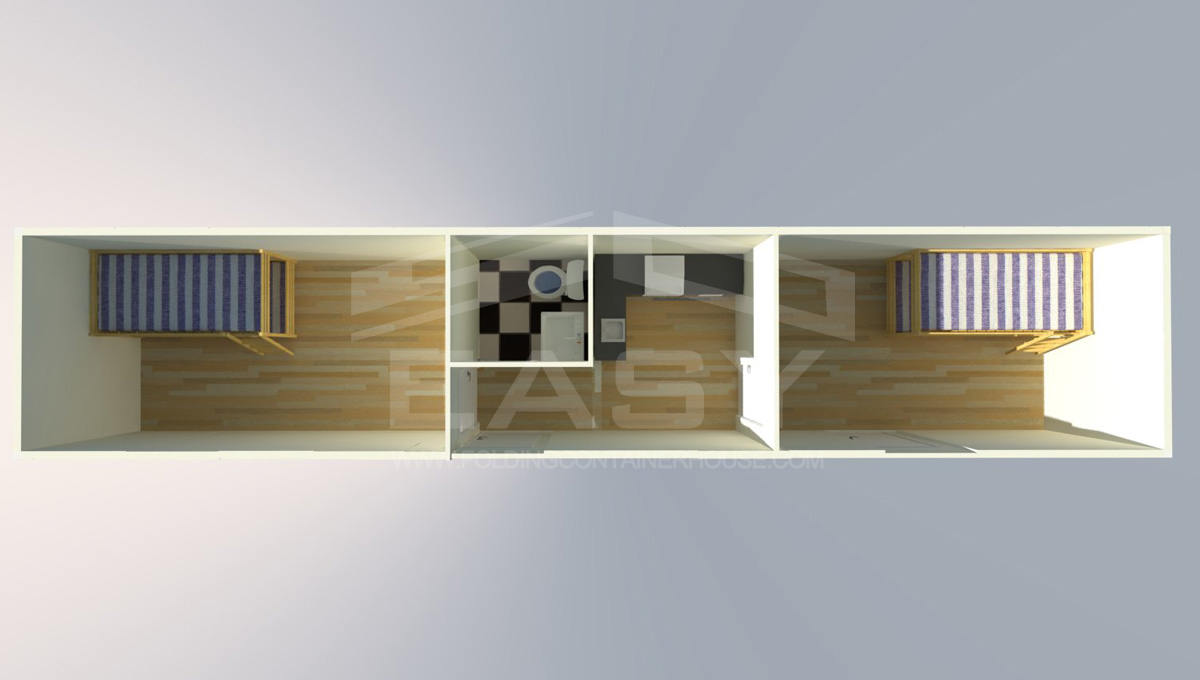 Project Pictures